Did you Purchase a Groupon that you'd like to Redeem??? Click Here to see which classes are available.

13 TYME WORLD CHAMPIONS!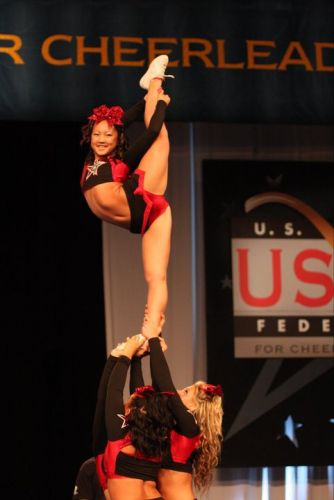 ---
Come join the 13 Tyme World Champion GymTyme All-Stars
*Fees paid may be refunded within 30 days for extenuating or unforeseen circumstances including but not limited to serious injury, illness or death.