Are you Interested in becoming a GymTyme All Star???
Click Here for Information on the 2015-2016 Registration!
Did you Purchase a Groupon that you'd like to Redeem??? Click Here to see which classes are available.
Platinum is excited to be Representing GymTyme in the 2015 Champions League on March 21st.
Movie Theater Tickets are ON SALE NOW for the BIGGEST NIGHT IN CHEERLEADING: April 2 & 4, 2015!
CLICK HERE to get tickets to a Theater near you, before they Sell Out!


Nfinity Champions League 2015 from Nfinity on Vimeo.
13 TYME WORLD CHAMPIONS!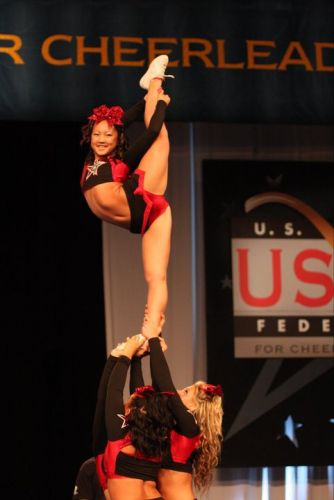 ---
Come join the 13 Tyme World Champion GymTyme All-Stars
*Fees paid may be refunded within 30 days for extenuating or unforeseen circumstances including but not limited to serious injury, illness or death.